Inland Fisheries Service close public sites in response to COVID-19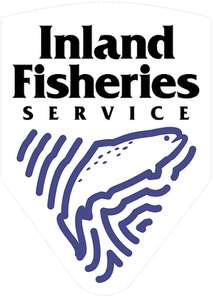 In response to COVID-19 the Inland Fisheries Service has closed the Corra Linn Public Reserve, Launceston and the Salmon Ponds Heritage Hatchery and Gardens, Plenty until further notice.
We encourage all Tasmanian's to work together in these changing times. Please follow the advice, practise hygiene etiquette and adhere to all measure designed to stop to spread of COVID-19.
For more information on the Governments' COVID-19 response please go to www.coronavirus.tas.gov.au.