Swan Bay boat ramp upgrade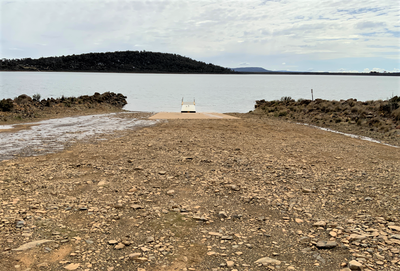 Work to improve the surface of the Swan Bay (yingina/Great Lake) boat ramp will start on Thursday 28th April.
The ramp will be able to be used during the work however some delays may occur. Alternatively, anglers may launch at the Haddens Bay ramp 2km east of Swan Bay.
The upgrade has been jointly funded by MAST and the Inland Fisheries Service.
We appreciate your patience and apologise for any inconvenience.