Gunns Marsh Rd and Jonah Bay campground reopen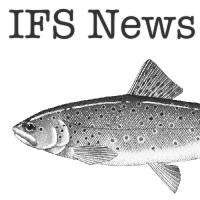 The Gunns Marsh Rd and Jonah Bay campground which have been closed by the Poatina road fire have been now reopened. The fire has burnt 8,500 hectares since it was first detected on the 29th of November.
Showery conditions experienced over the weekend have bought over 20 mm of rain to the fire ground.  This has assisted PWS fire fighters to extinguish hot spots around the fire edge.
Residents and visitors to the area are reminded that although the fire is contained, as conditions warm up again there may be areas internal to the fire which may remain hot and start to smoke again. PWS crews will be patrolling the fire on hot days to monitor these areas.
People are also reminded not to venture into recently burnt areas as there may still be falling trees and branches for some period.
If you have any fire activity which is causing you concern, please contact the Tasmania Fire Service.