Marine and Safety Tasmania announce Recreational Boating Fund (RBF) forums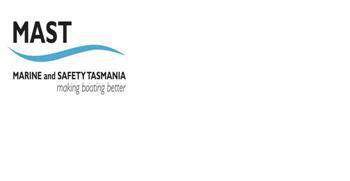 Marine and Safety Tasmania (MAST) have announced a series of public forums offering the boating community the opportunity to provide feedback on this year's Recreational Boating Fund applications.
The IFS commends MAST on the RBF which has seen significant investment into boating infrastructure around Tasmania's premier fisheries.
This year the IFS has submitted a number of applications for projects at Little Pine Lagoon, Penstock Lagoon, Arthurs Lake and Brushy Lagoon.
Other freshwater applications being considered are at Lake Leake, Four Springs, Lake Rosebery, Macquarie River, Great Lake, and Craigbourne Dam.
We recommend that boating anglers view all the applications at www.mast.tas.gov.au and attend one of the three forums to assist in the assessment process.
Forum details:
Hobart: Monday 12th May @7.00pm Bellerive Yacht Club, Cambridge Road Bellerive
Launceston: Tuesday 13th May @7.00pm Tamar Yacht Club Park St Launceston
Burnie: Wednesday 14th May @7.00pm Burnie Yacht Club, The Esplanade, South Burnie