Photographic competition to celebrate the 150th anniversary of trout in Tasmania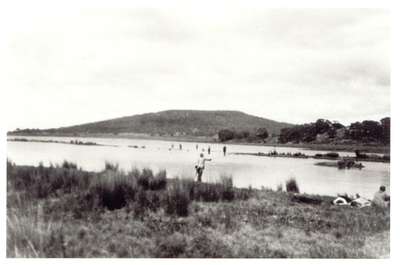 Trout Guides & Lodges Tasmania have launched a photographic competition for anglers as part of the 150th anniversary celebrations in Tasmania.  Competition entries are now open and run until 31 March 2015 so the current season is included. Entry is free and there are some great prizes.  Competition categories are:
- 150th season action : any trout (or salmon) related action with a Tasmania location
- Historic / heritage shots – e.g. Lake Pedder monsters : Shannon Rise spectacular
- Junior (under 17) – a great way to be rewarded for just having fun.
- Cell phone Selfie – catch the grin and put it in!
- Interstate and International
IFS is proud to be a sponsor.  For more information and to enter go to www.150yrsoftastrout.com.au