TALK WILD TROUT 2016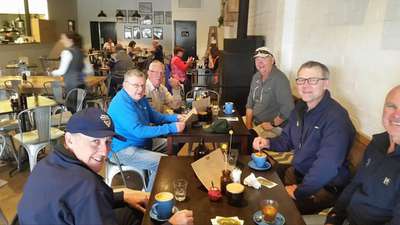 On the weekend, IFS Staff John, Neil and Brett attended Talk Wild Trout 2016 in Mansfield, Victoria.
Talk Wild Trout is a yearly event held by Fisheries Victoria.  It takes a look at trout fishery management across the Victoria. It's a great for us because we get to share information and benefit from the knowledge of others. Victoria faces many of the same environmental challenges as us.  The big one being changing habitat.
Talk Wild Trout 2016 looked at a management program being run in Victoria to assess and understand the current wild trout fishery. Then it is asking how this might be improved. What changes could be made to fisheries or riparian (riverside vegetation) management?  How can anglers help?
The result of this program could not only improve fishing opportunities in Victoria but, by sharing this information, here in Tasmania too.
For more information, please look at the Talking Wild Trout website.