Hydro Tasmania upgrades access for anglers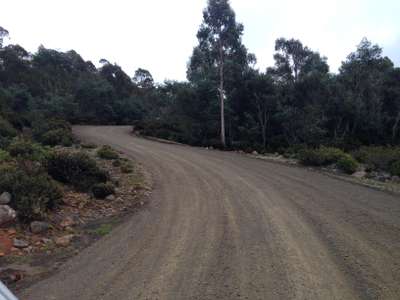 Hydro Tasmania have undertaken maintenance work to improve Angler Access at Arthurs Lake Dam Ramp, Penstock Lagoon Ramp and Liawenee Open Weekend Overflow Carpark.
The work was undertaken by Stornoway Maintenance on behalf of Hydro Tasmania and involved re-sheeting and grading of the existing roads and carpark.
Anglers are reminded to limit their speed to 40 kmh or less on boating facility access roads for safety and to preserve the condition of the roads.