Lake Pimsoll level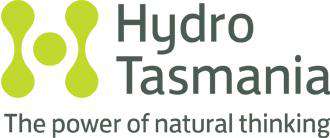 Hydro Tasmania takes pride in supporting anglers and other recreational water users. We maintain our assets to support hydropower generation, and for users to enjoy.
We've drained Lake Plimsoll to about eight metres below full, to perform about five weeks of maintenance.
It should return to normal by mid-February. Until then, lower levels may affect boat launching, and the shore may be boggy. Please be cautious. You can E-mail angling@hydro.com.au for more information.