PUBLIC NOTICE - Bradys Lake upgrade works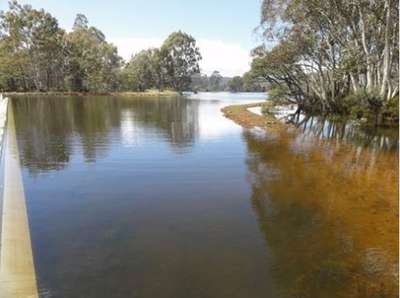 A public notice from Hydro Tasmania:
Hydro Tasmania would like to advise that water levels in Bradys Lake, Lake Binney and Tungatinah Lagoon will be temporarily drawn down in October as part of normal operations.
During this time Hydro Tasmania will be taking advantage of the lower levels to undertake upgrade works to the international slalom course.
Hydro Tasmania appreciates your patience and apologises for any inconvenience during the works.
You can find the full notice out the Hydro Tasmania website - https://www.hydro.com.au/things-to-do/visitor-information-and-safety/alerts-for-visitors.