Recreational water warning – Four Springs Lake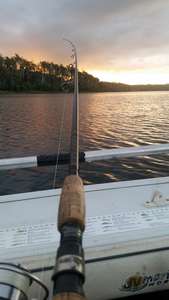 Water testing by the Meander Valley Council at Four Springs Lake has revealed blue green algae to be currently present.
Please be advised that:
Blue Green Algae may pose a risk to water users and anyone who draws water directly from the water body. Swimming, canoeing and any other recreational use should be avoided until further notice.
Contact may cause sickness in humans and animals.

Contact may cause skin and eye irritation.

At low levels of algal density fish are safe for consumption if cooked – consume at own risk.
Meander Valley Council will continue to monitor water quality.
If you have any queries regarding this matter please contact the Meander Valley Council on (03) 6393 5300 between 8.30am and 5pm, Monday to Friday.