Woods Lake road works to start next week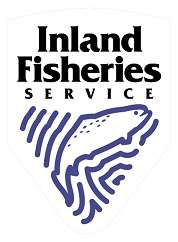 Roadworks to maintain Woods Lake Road from The Morass to Woods Lake are scheduled to commence on Wednesday 25 th November. Please take extra care on Woods Lake Road as there will be truck and grader movements on the road for the remainder of the week.
Please keep to the 40 kmh speed limit when the road works are complete to keep the road in good condition.