Whitebait season closed as of Tuesday November 11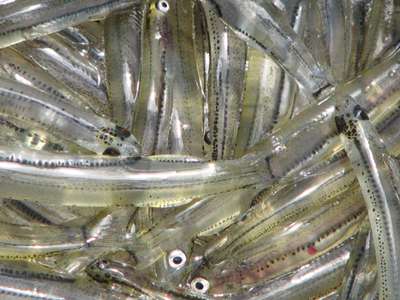 The six week season for recreational whitebait fishing closed for 2014 on Tuesday 11 November.
This year the whitebait runs have been particularly good in the South of the state with the River Derwent seeing one of the best runs in over 10 years.
The Tasmanian whitebait, Lovettia sealii has had an extended spawning run this year with fish still evident into the last week of the six week season. This species usually ends its spawning run before or during the six week season with the return of the juvenile galaxias species providing the majority of catches for recreational whitebait fisher.